More custom Kirby Amiibo figures have appeared on eBay. This time, we get to see what the pink mascot looks like when dress up as Fox, Pikachu, Solid Snake and Yoshi. The Solid Snake version is created by "meenarcas" while the "edjka3" crafted the Pikachu variant. The Fox and Kirby modifications were done by "eniam_rej." Check out the photos of the new custom Amiibos below this paragraph.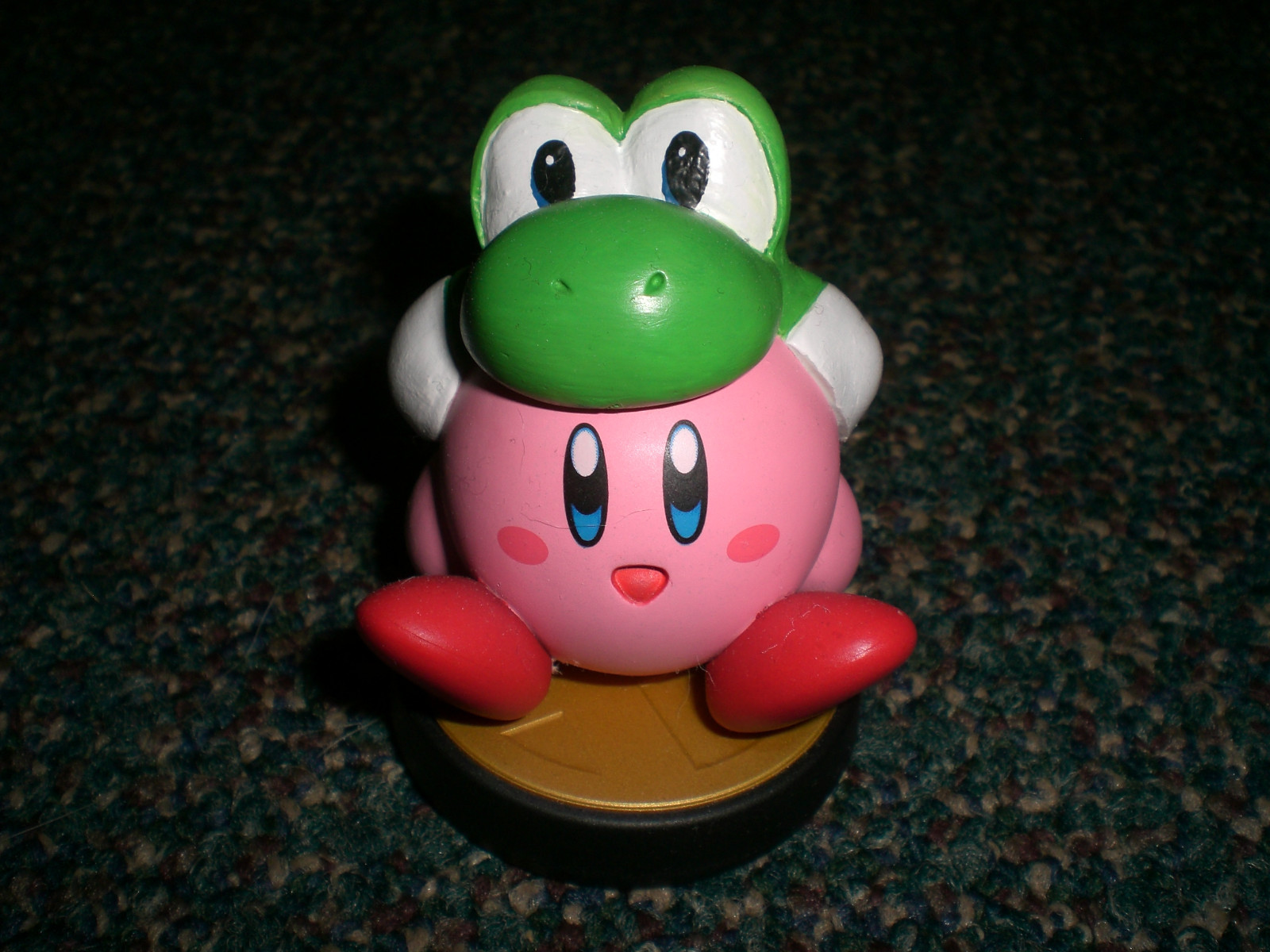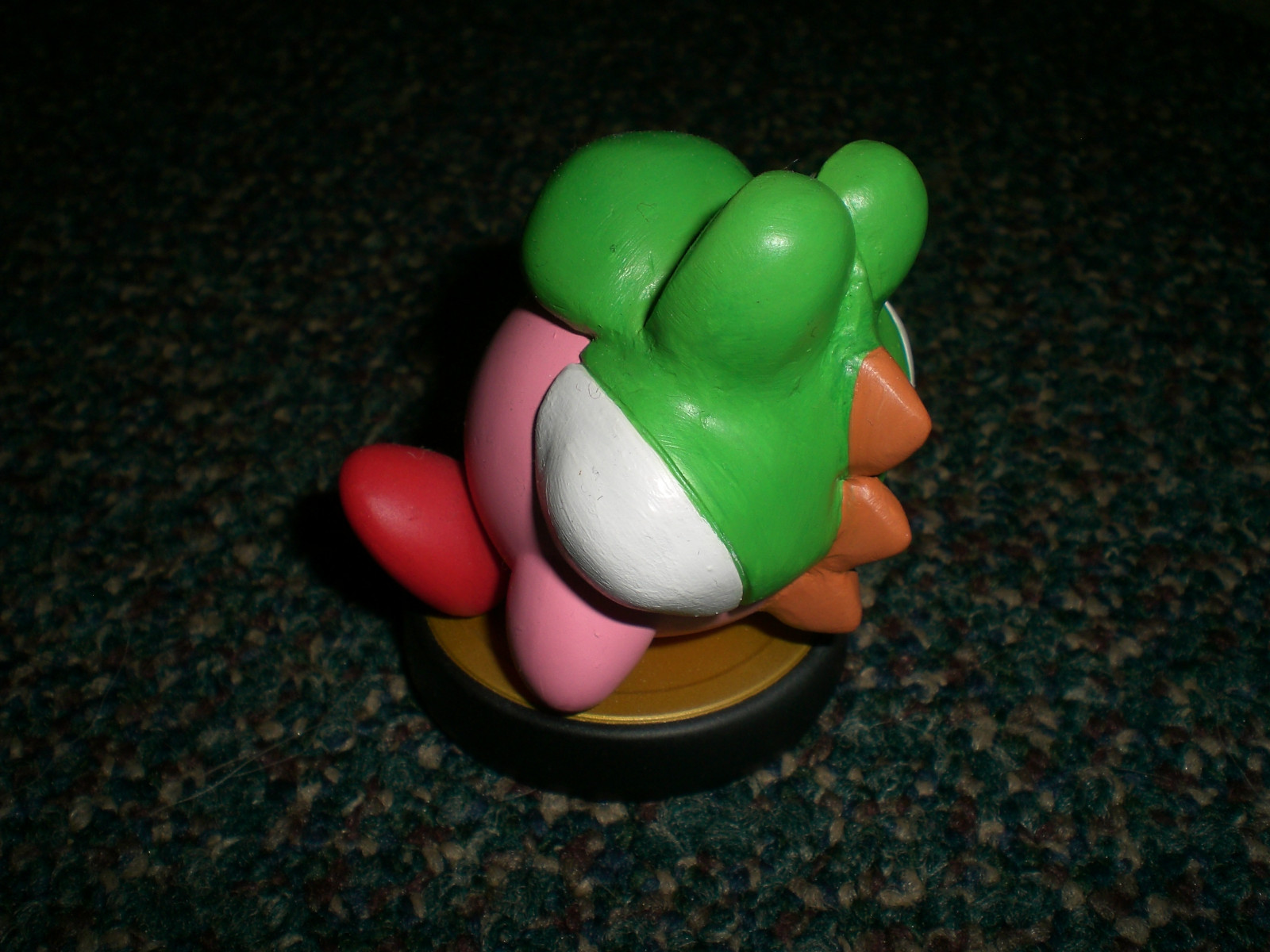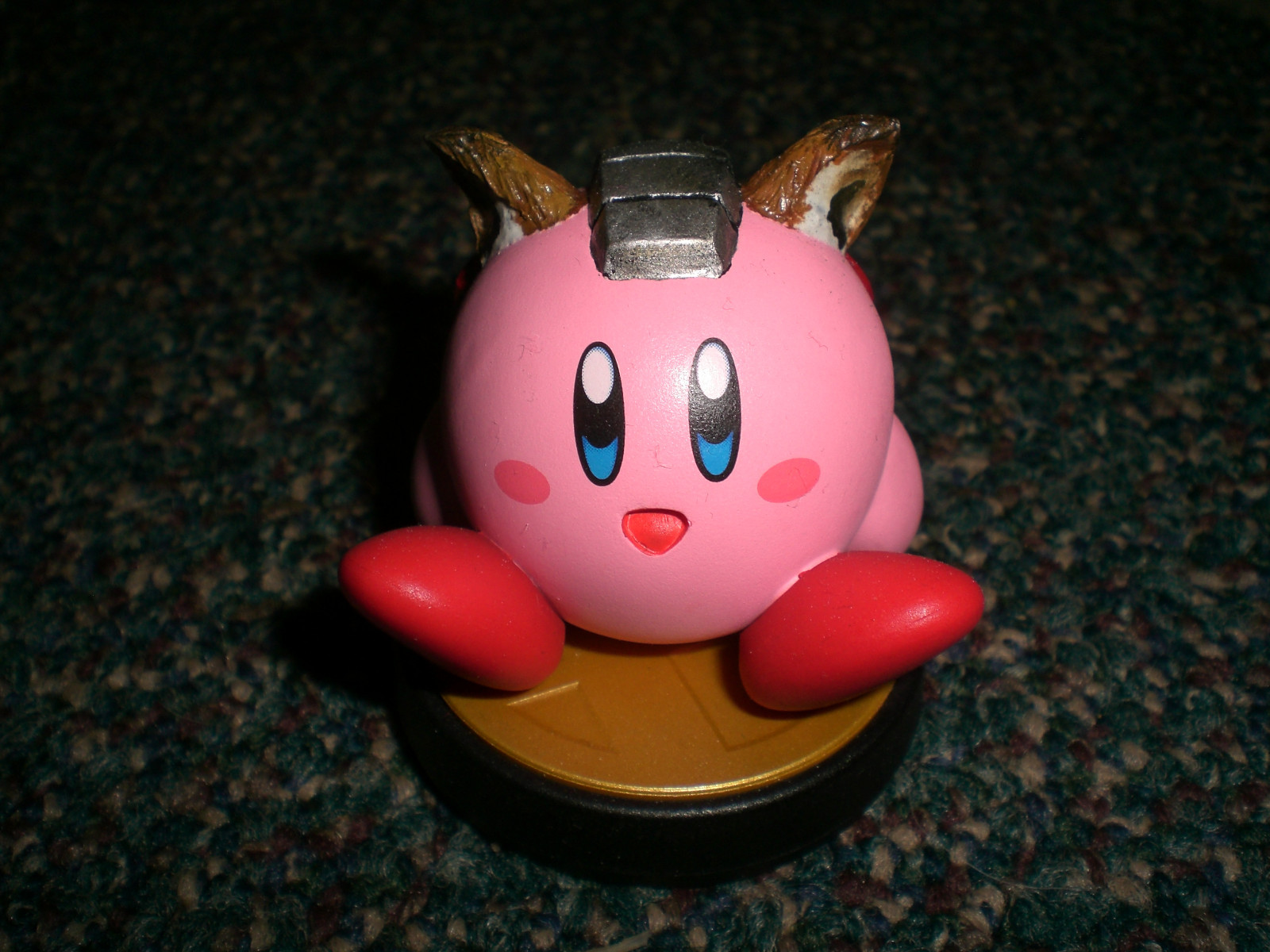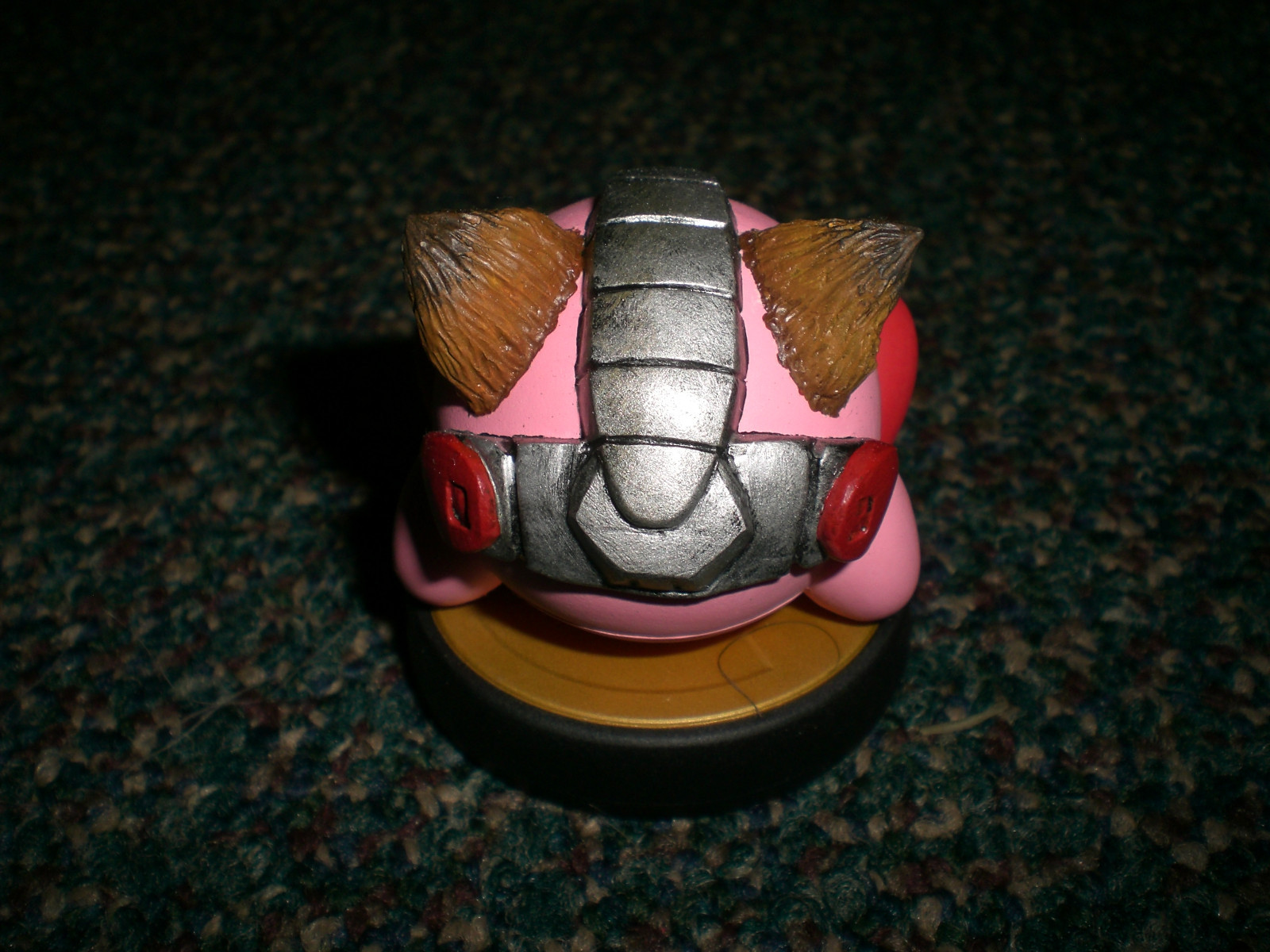 The Kirby figure has been very popular when it comes to fan modifications. This is due in part to a special ability of the character, who can copy the powers (and to some extent, the appearances) of his adversaries. The capability carries over in the crossover fighting games, Super Smash Bros. for 3DS and Super Smash Bros. for Wii U.
The above-mentioned Fox and Pikachu are playable in the latest Super Smash Bros. Solid Snake, however, is one of the few who got cut after appearing in Brawl. Fortunately, Nintendo is releasing DLC for both 3DS and Wii U versions in the future with the first one being Mewtwo. So there's a chance that we may be able to play as Snake again.
Kirby is part of the first wave of Amiibo releases. You can check out all the figures with this link on Amazon.