The Scenario Pack: Princess and Valkyria Revolution is now available for free on the PlayStation 4, PlayStation Vita and Xbox One versions of Valkyria Revolution. You can check out a screenshot, as well as the contents of the bundle, below (via the PlayStation Store product page):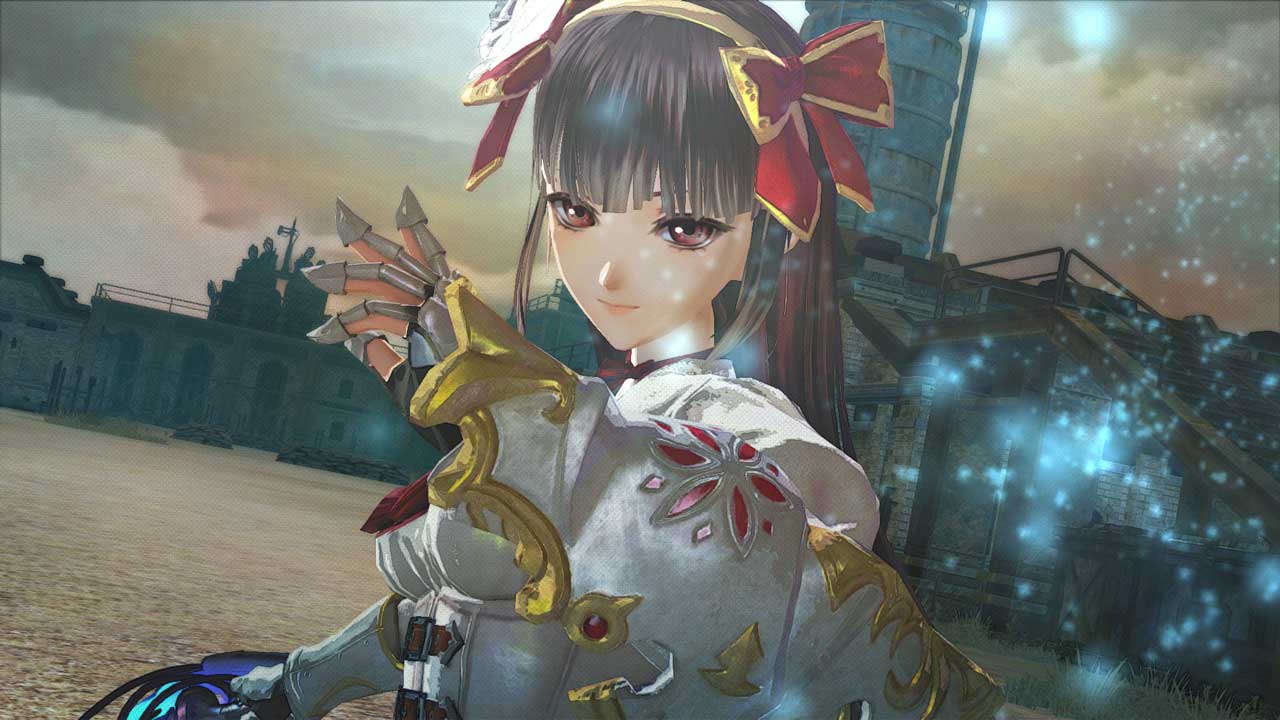 This bundle includes the additional Scenarios of Soloist of the Battlefield, Study of Flowers, and Hunger Pangs and Royal Pains, Special Ragnite Ring Squall+ and 30 Ragnite Shards.
Valkyria Revolution was released on the 27th of June in the North American region. The JRPG is available for purchase via this page on Amazon.